About Us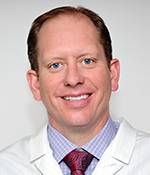 Dr. J. Brett Mangum – Dentist
J. Brett Mangum, DDS is a 2001 graduate of the University of Michigan's School of Dentistry. His career includes residency training in General Dentistry, military training and dental experience in the Navy that culminated with a deployment to Iraq in 2004 to 2005 as an officer in charge of a mobile dental team.
Dr. Mangum is a recipient of the Fellowship Award from the Academy of General Dentists and completed and Advanced Education in General Dentistry (AEGD) at the Naval Dental Center of the Southwest in 2002.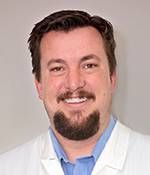 Dr. James M. Ransdell – Dentist
James M. Ransdell, DDS is a 2005 graduate of Marquette University School of Dentistry. He is a member of the American Dental Association (ADA), Academy of General Dentistry and the Spear Education Faculty Club.
He is an experienced and gentle dentist who takes pride in the same philosophy of Mangum Dental of "Earn your trust with a smile".
When not working, Dr. Ransdell enjoys spending time with his wife, Kristin and their six boys. He is a family man who enjoys mountain biking, off-road motorcycling and reading. He is a fun-loving person who makes everyone feel welcome around him.
Dr. Ransdell has been with Mangum Dental since 2014 and is a great addition to our dental family.